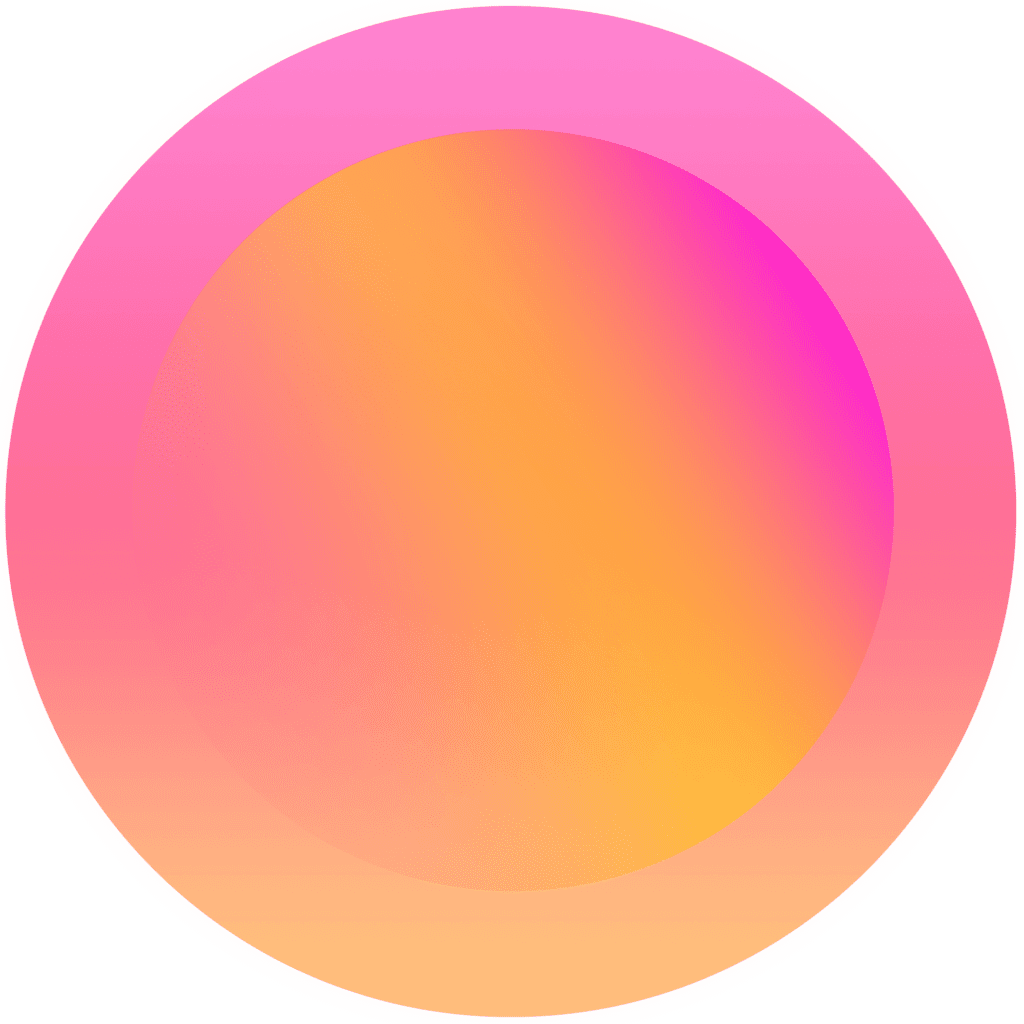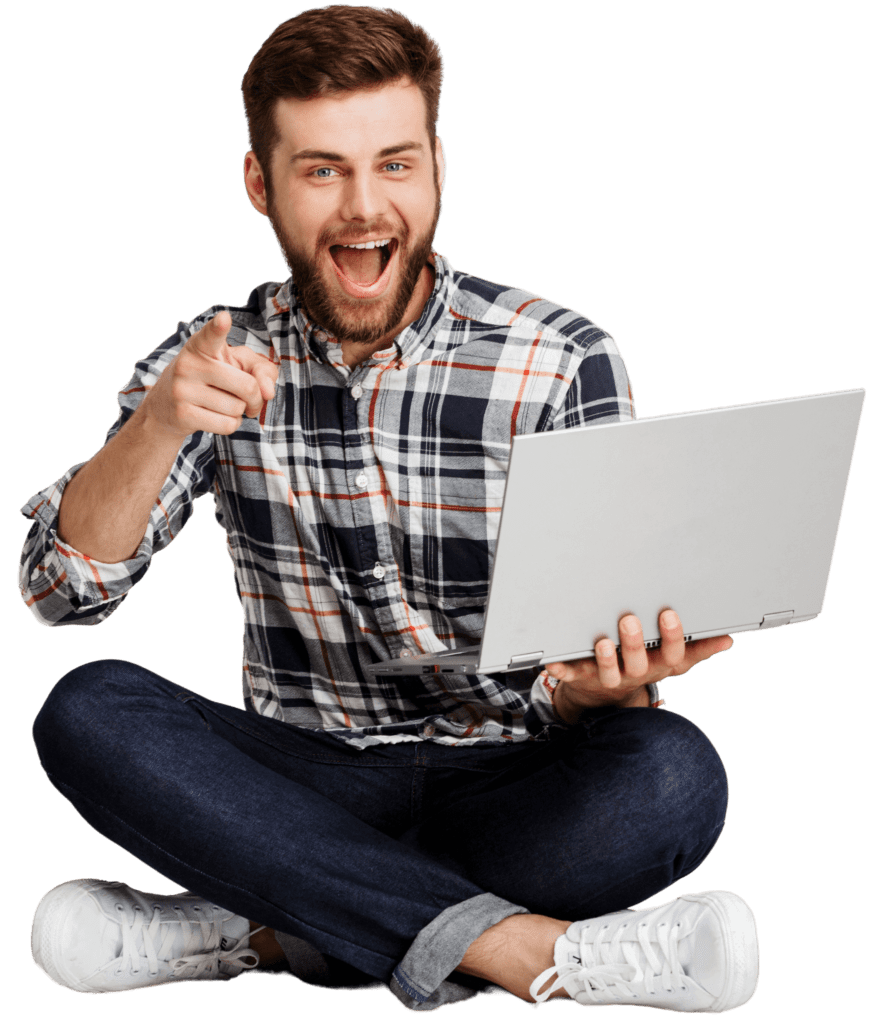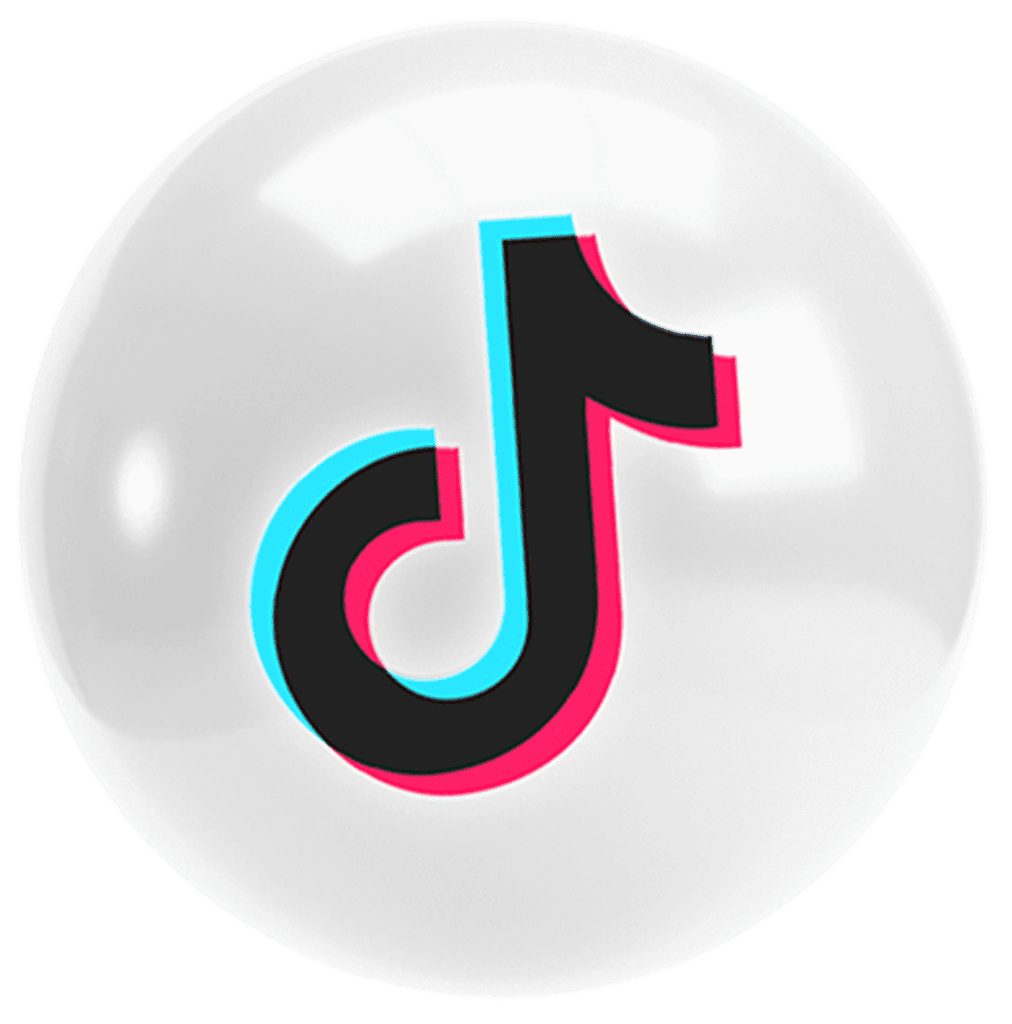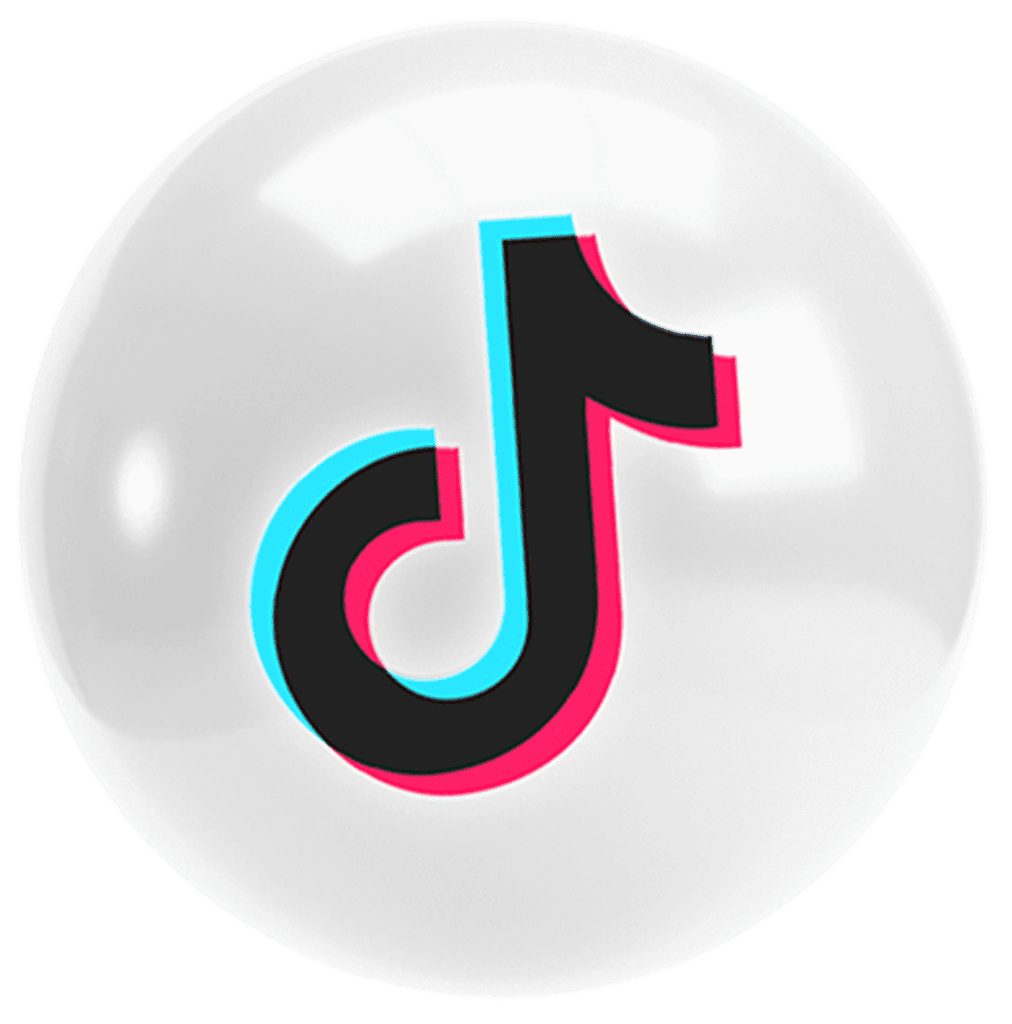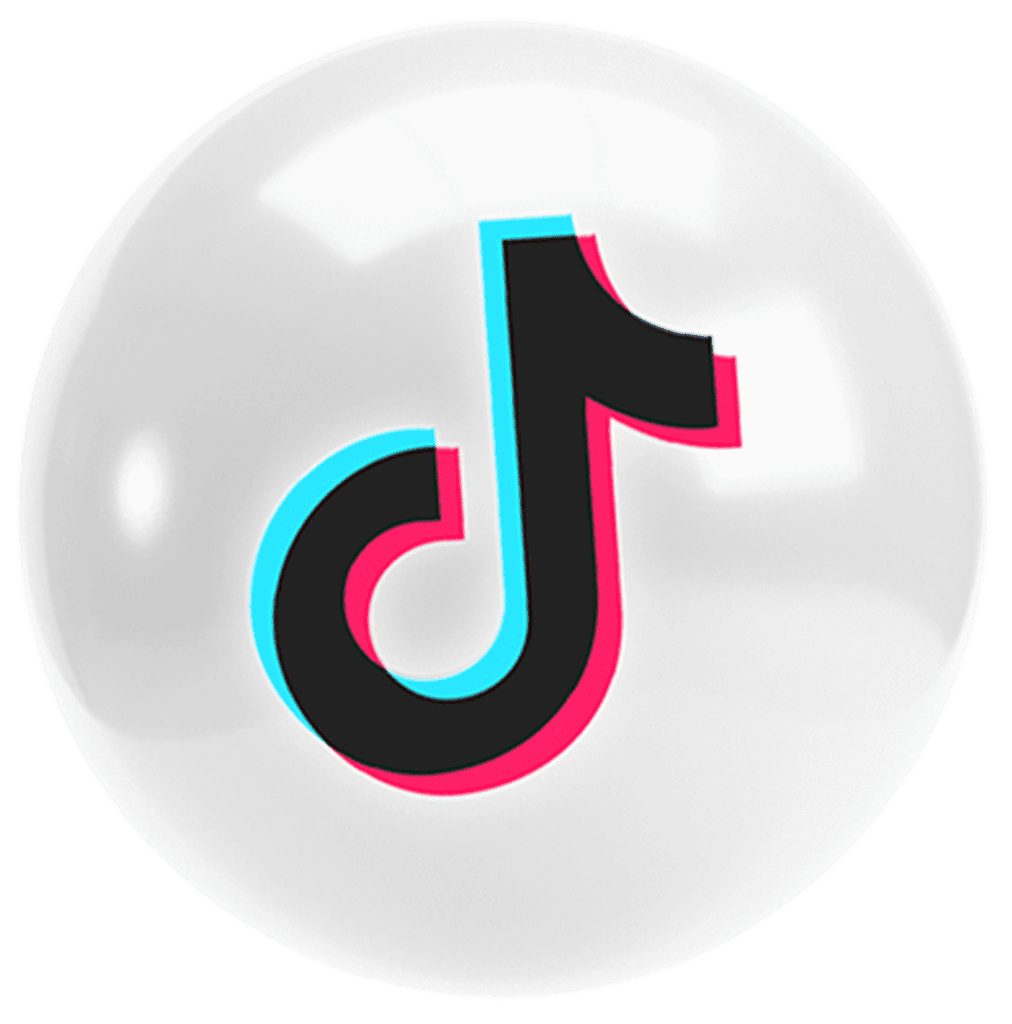 Why do you need to do TikTok marketing in 2023?
TikTok has established itself as a dominant force in the social media landscape, boasting a massive user base of over 1 billion monthly active users. Its focus on short-form video content has made it particularly popular among younger generations, who make up a significant portion of its user base. This presents a significant opportunity for businesses to reach their target audience through creative and engaging marketing campaigns. Additionally, TikTok's algorithm favors new and innovative content, providing businesses with an opportunity to stand out from their competitors. As a result, TikTok marketing is becoming increasingly important in 2023, as businesses look to establish a presence on this platform and tap into its massive user base.
Our team of influencers has 10+ years of experience helping Brands grow online and gain authentic followers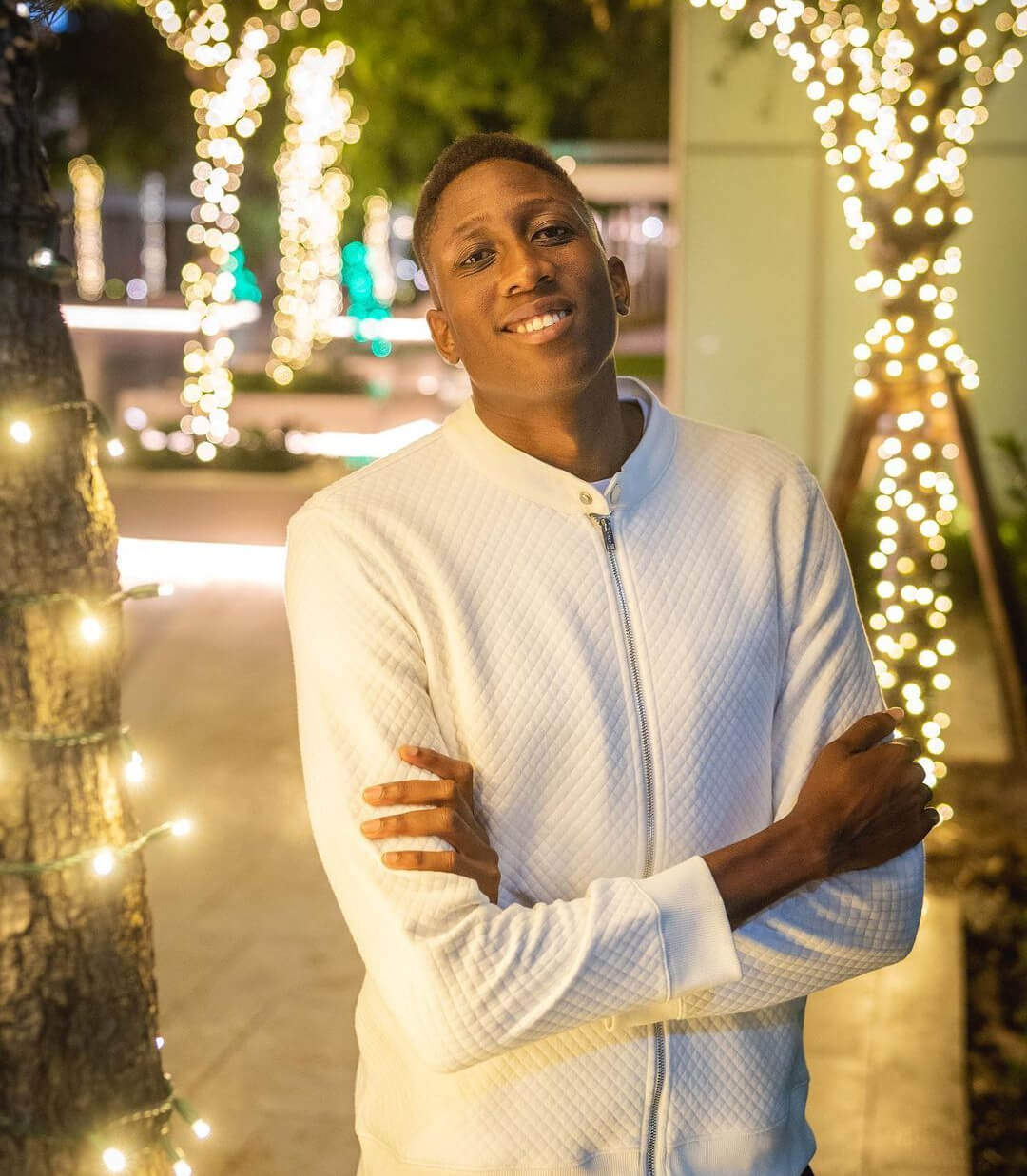 Kyle Cardoza
Digital Creator @Tiktok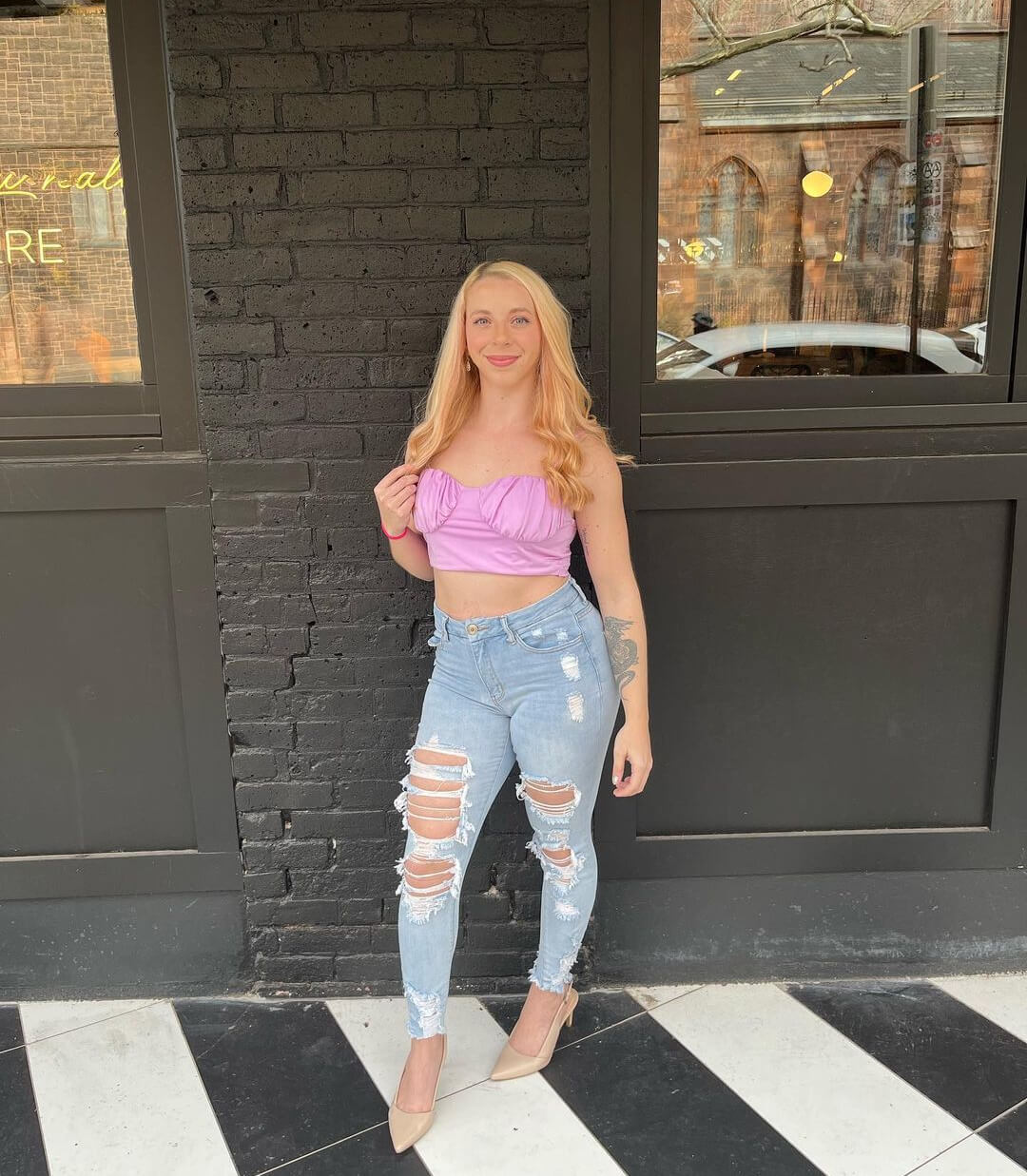 Christine Zangrillo
Author @ Tiktok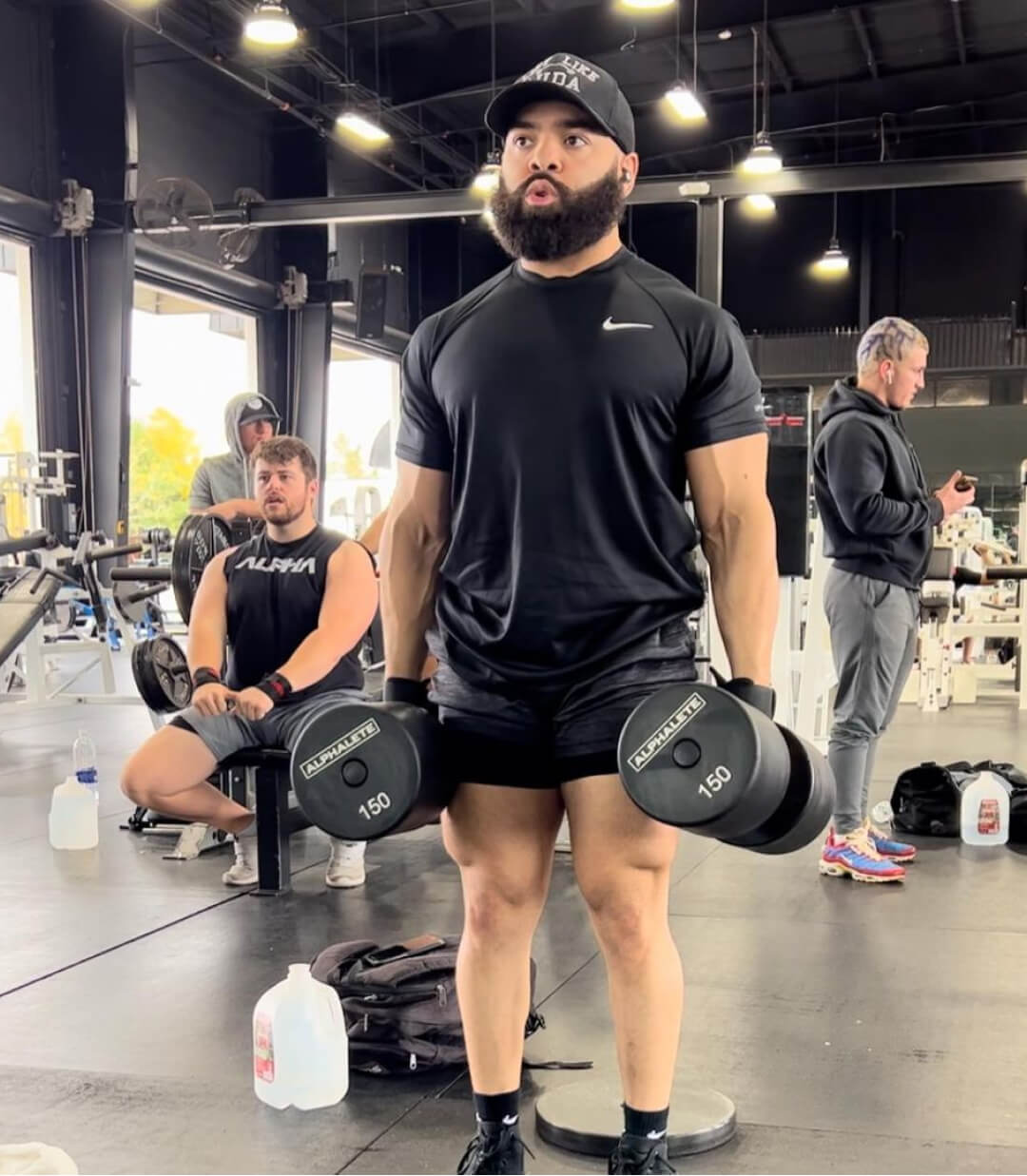 Luda Lifestyle
Fitness @Tiktok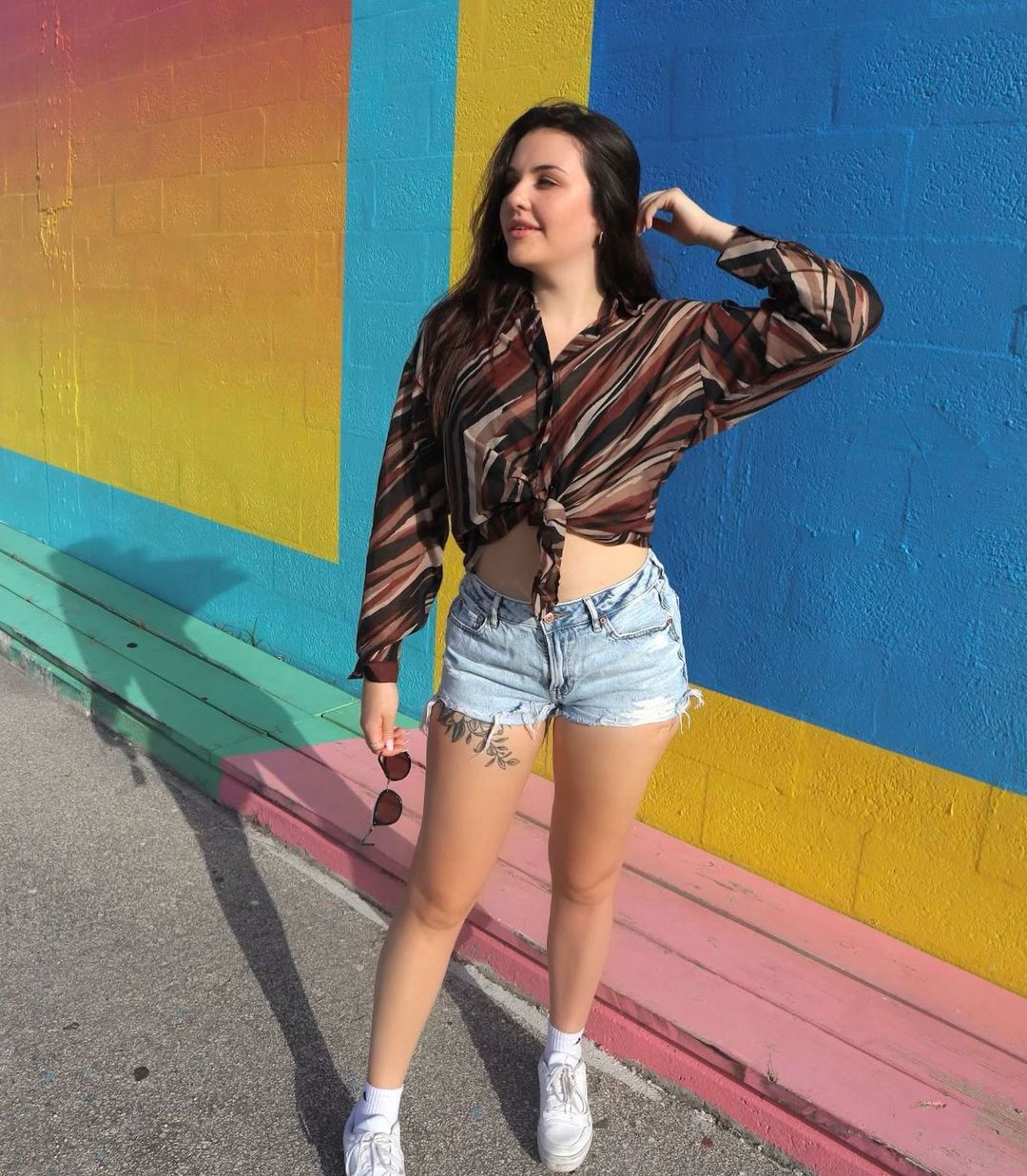 Sam Mcfraww
Video Creator @ Tiktok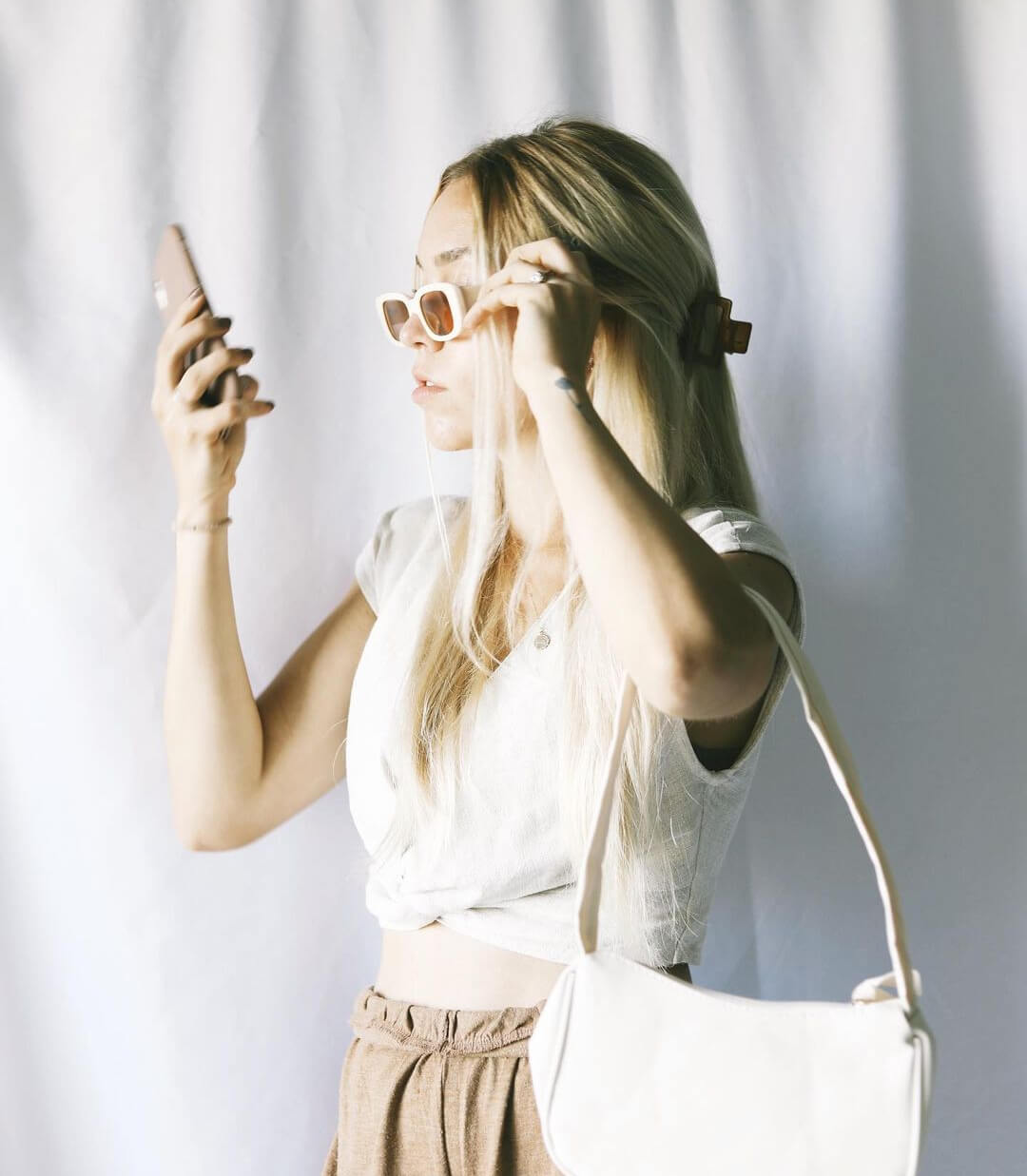 Sydney
Digital Creator @ Tiktok
Taylor Ferber
News Personality @ Tiktok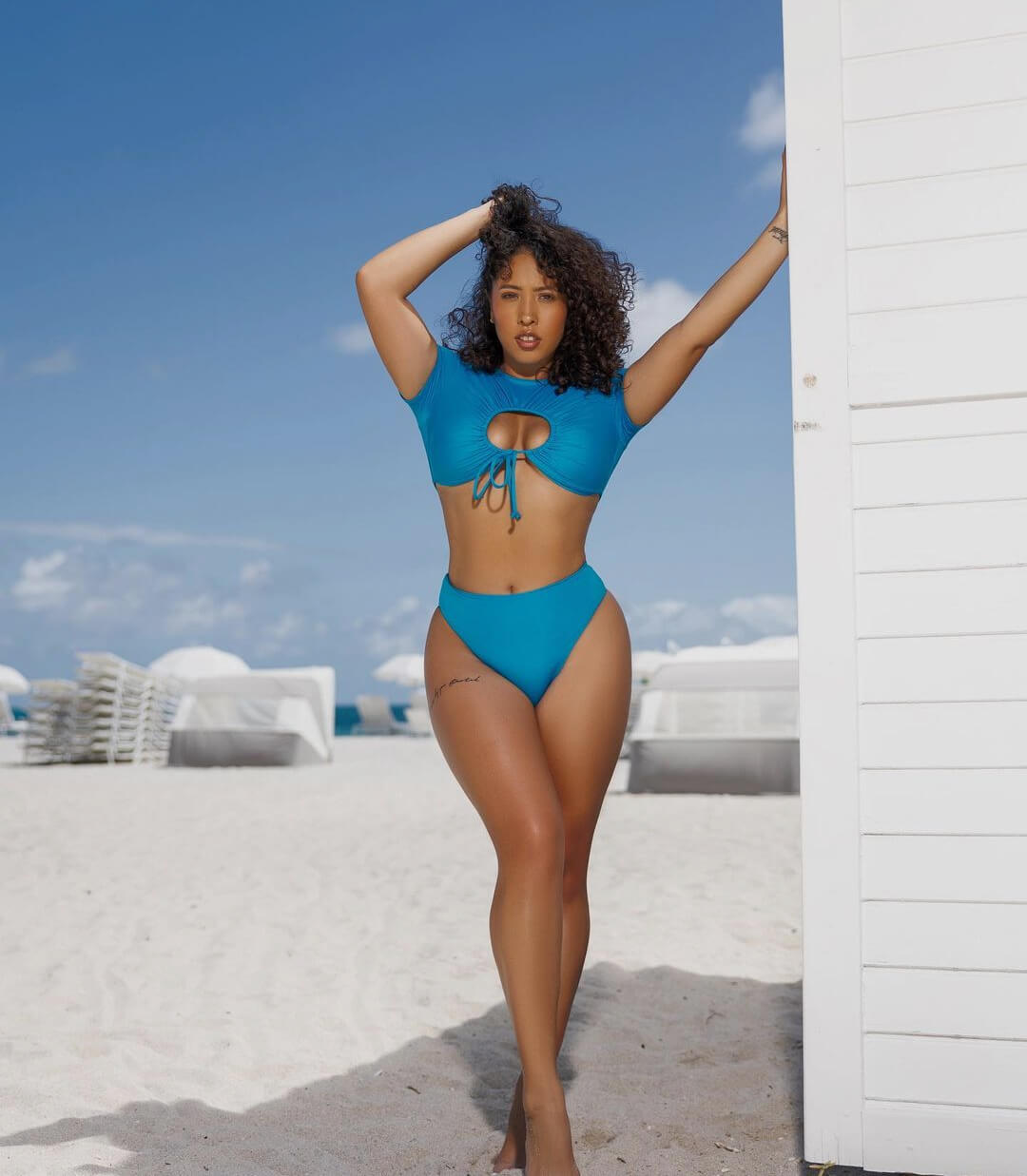 Kathy Morales
Actor @Tiktok
Basic Plan
3 viral content trend analysis

Creating videos specific to your brand
Advance Plan
5 viral content Trend analysis
Ulimate Plan
10 viral content Trend analysis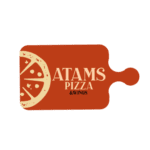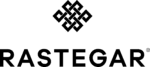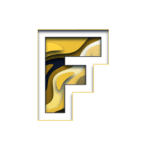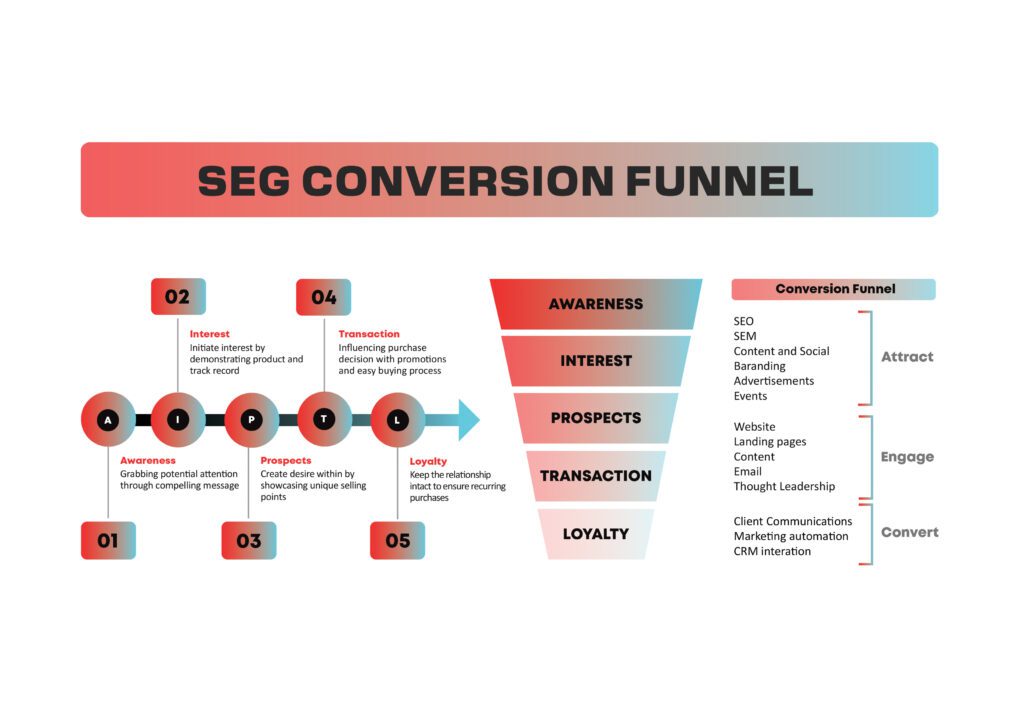 5 steps proven process to increase sales 10X times faster
SEG has a 5-step process to increase sales 10X times faster using the SEG conversion funnel. It involves targeting potential customers, building interest, creating desire, encouraging action, and retaining customers for repeat business. SEG uses attention-grabbing headlines, eye-catching visuals, and compelling messaging to grab the attention of potential customers, build interest, create desire, encourage action, and retain customers for repeat business.
Social Engagement Group has been a great asset to our brand's social media presence. Their creative strategies, and attention to detail have helped us increase our engagement, and grow our following.
Social Engagement Group's creative, and effective marketing strategies have helped Rastegar Properties generate quality leads, and establish a stronger presence in the market. Their insights, and data-driven approach have been integral to our success and growth as a company.
Social Engagement Group helped us establish a strong social media presence that has directly impacted our business growth. We're grateful for their support, and highly recommend their services
Working with the Social Engagement Group has been a game changer for our social media marketing efforts. Their team is knowledgeable, creative, and proactive in helping us achieve our goals.
Social Engagement Group has provided exceptional social media marketing services to us. Their data-driven, and innovative approach has helped our business grow and reach a wider audience in a short period of time.
Social Engagement Group helped us develop, and implement a comprehensive social media strategy that has driven significant growth for our brand. Their team is professional, knowledgeable, and goes above and beyond to ensure our success.
Social Engagement Group has been instrumental in developing and executing our social media campaigns. They've helped us grow our channels and brought us a lot of sales conversion in finance industry in Facebook, They have helped analyze our data, and make informed decisions. Highly recommend their services.
our co founder's message to you
Want to learn how we do it?
Outsource full Marketing/IT team for your end to end operation
Basic
TikTok content with trend analysis

3 Trend analysis for Viral content
Advanced
Cutom build Website - design & Development

12 Trend analysis for Viral content

TikTok/IG reel content 12
Ultimate
Ecommerce Website- WooCommerce - design & Development + Landing pages -

24 Trend analysis for Viral content

TikTok/IG reel content 24
Hear More from kyle our co-founder