Innovative ideas. Impactful results.
A custom online marketing solution that fits your business' unique needs.
Get a complete online advertising and marketing presence for your business with leads and inquiries delivered directly to your mailbox and phone!
Adam Parker
Owner | Silver Mountain Finance
Highly impressed with the digital marketing services provided, delivering tangible results and exceptional ROI. A must-try for all businesses.
Yasir Suleiman
Owner | Global Traders Worldwide
Revolutionary digital marketing services, transforming businesses, driving growth.
Matt Ramme
Owner | Sporcle
The digital marketing team exceeded my expectations, delivering personalized and effective solutions.
What we did for our client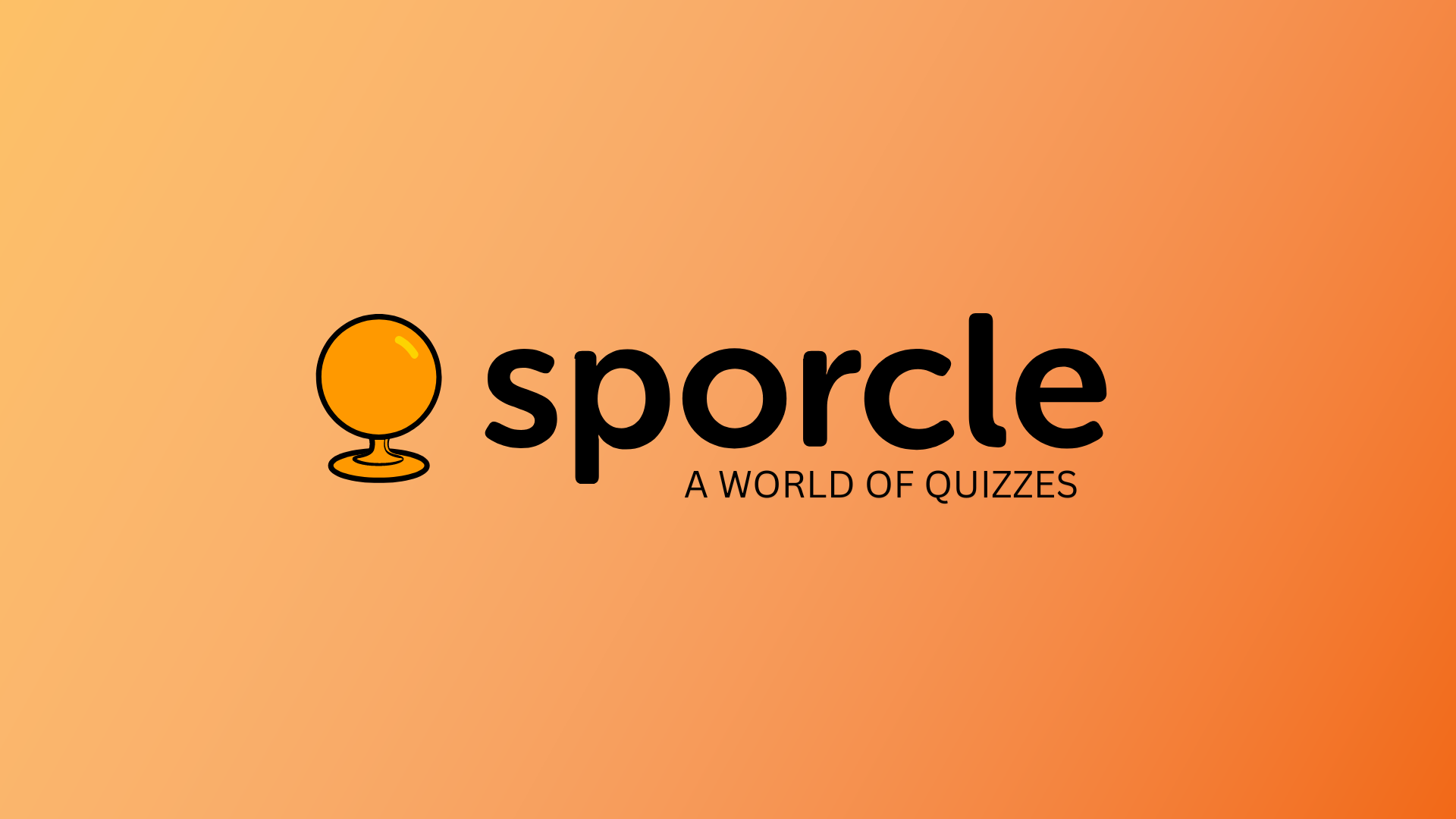 How we helped Sporcle get a CPM as low as $3.75
Sporcle is a leading trivia & quiz, entertainment provider. On average over one million quizzes are played daily online. By aligning with Sporcle's values of entertainment servicing. SEG utilized TikTok content marketing to grow their followers on the platform and in addition, significantly increased the traffic to the Sporcle Website. Our team of expert digital marketers & content creators brought outstanding results for social media follower growth and web traffic.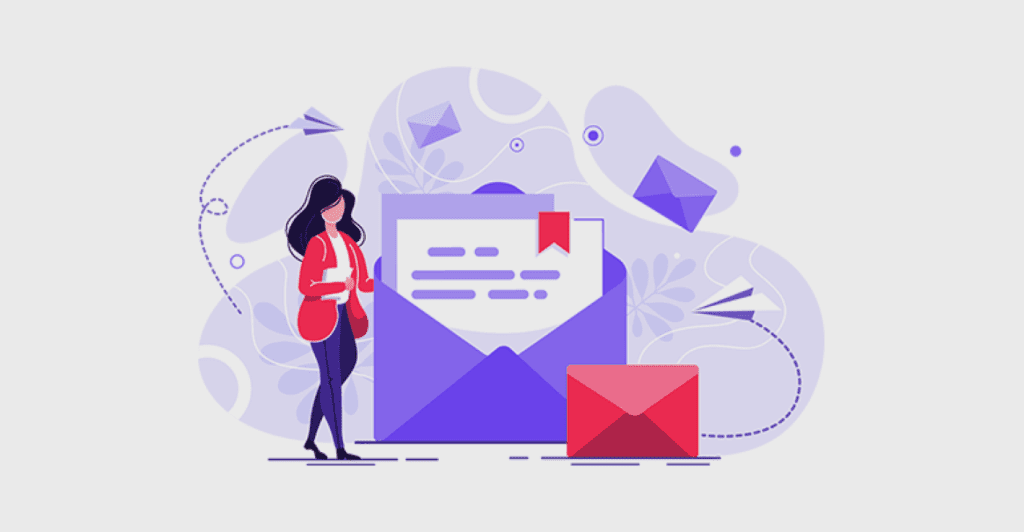 Our email marketing service delivers customized email campaigns to drive customer engagement and revenue growth for your business. From segmentation and automation to creative design and strategic planning, our expert team manages every aspect of your email marketing, delivering impactful campaigns with measurable results.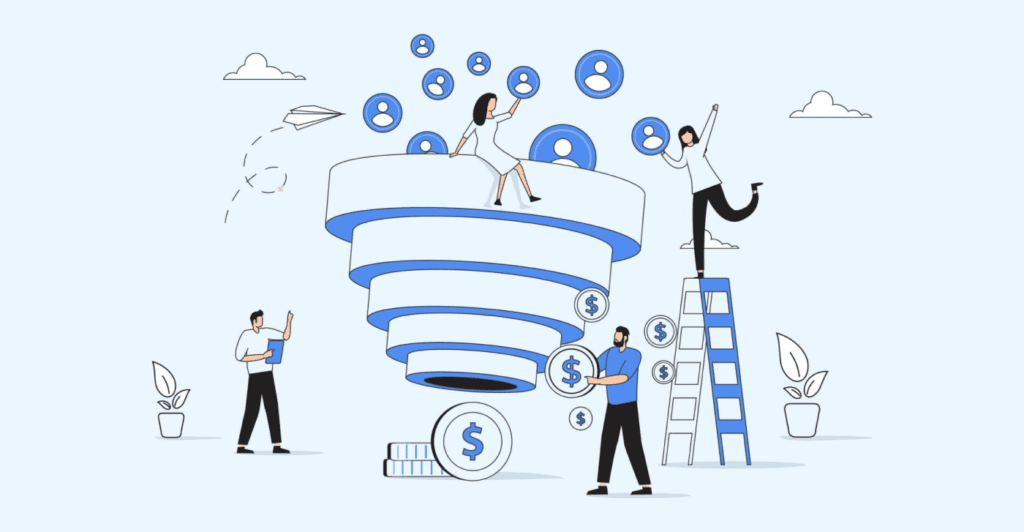 Our leads sent directly to your email service connects your business with targeted, high-quality leads delivered directly to your email inbox. Our advanced data analysis and customer profiling ensures that each lead is relevant and pre-qualified, providing you with a reliable source of potential customers and opportunities for growth.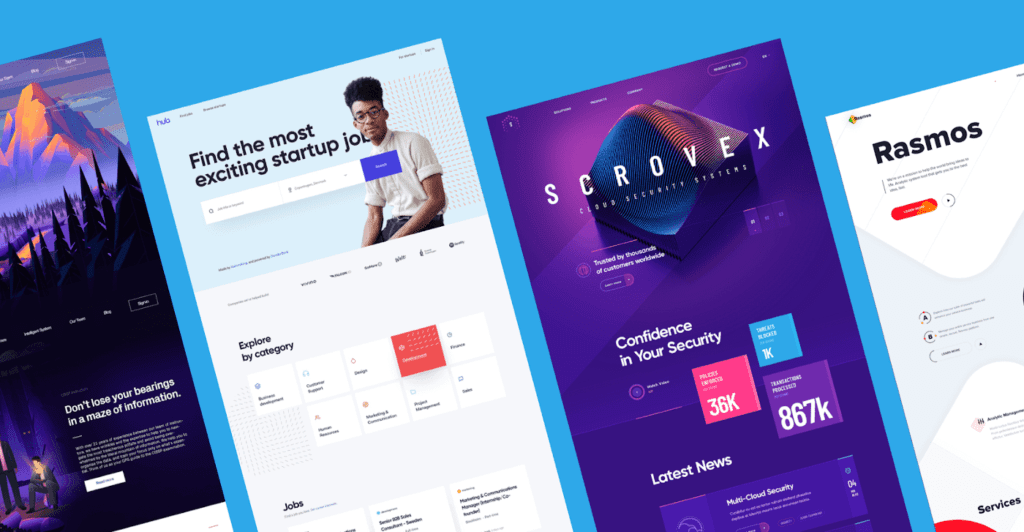 Our landing page service creates persuasive, high-converting web pages that turn your website visitors into leads and customers. With attention-grabbing headlines, compelling copy, and attractive designs, our landing pages are tailored to your specific goals and audience, resulting in increased engagement, leads and revenue.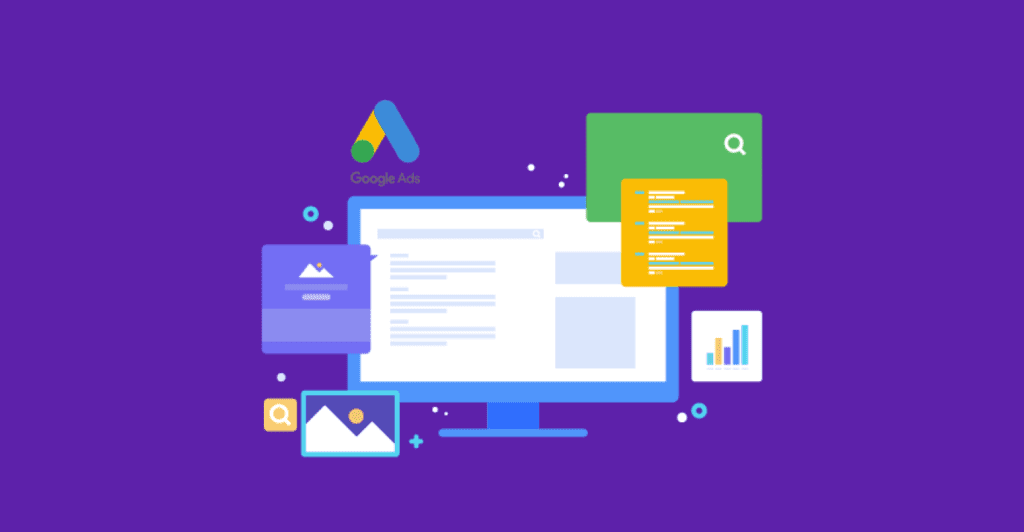 Our Google Ads management service optimizes your ad campaigns to maximize your return on investment. We conduct thorough research and analysis to create custom campaigns that drive traffic and conversions. Our team continuously monitors and adjusts your campaigns to ensure optimal performance and deliver measurable results.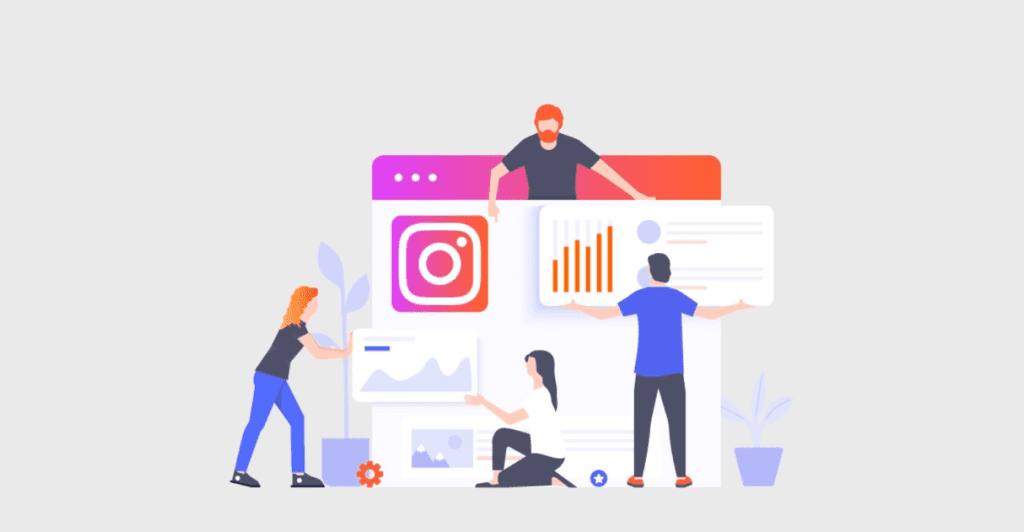 Our Instagram Ads management service creates and manages Instagram campaigns to increase your brand visibility and drive conversions. Our team of experts designs and optimizes your ads to attract your target audience, increase engagement, and drive sales. We use data-driven strategies to achieve the best possible results for your business.
Something to consider if you're looking to generate traffic to your website fast for leads and sales!
Paid online media ads are perfect for your business if...